New Covenant Missions (formerly New Covenant Foundation) was formed in August 2001 as a 501 (c) 3 non-profit organization by a group of Christian men in the Spokane, Washington area in the United States.
The founding principles were driven by THE DESIRE OF INDIGENOUS AFRICANS TO EVANGELIZE THEIR OWN PEOPLE, PROVIDE FOR THEIR OWN NEEDS, PLANT LOCALLY SUSTAINED CHURCHES IN UNREACHED VILLAGES, AND SEE SPIRITUAL AND PHYSICAL TRANSFORMATION IN THEIR COMMUNITIES.
THE WORK WAS ORIGINALLY INSPIRED BY THE INDIGENOUS ETHIOPIAN BELIEVERS AND EXPANDED TO NEARLY EVERY CORNER OF ETHIOPIA WITHIN 12 YEARS. SINCE 2013, THE MINISTRY HAS QUADRUPLED IN REACH AND EXPANDED BEYOND ETHIOPIA TO WORK IN MANY NATIONS LOCATED WITHIN THE TENSION BELT OF AFRICA.
ALL OF THE WORK ON THE GROUND IS LED BY HIGHLY EDUCATED & EXPERIENCED INDIGENOUS AFRICAN LEADERS!
Ministry REPORTs
"planting god's love in the darkest places of africa"
Click below to read our ministry Reports
Founder
"I liken my life to riding a tandem bicycle. For 57 years, I was in the front seat, deciding where I would go and what I would do. Most of the time, I knew God was always seated behind me. But in 2002 we changed places and the ride has been amazing ever since."
President & CEO
In the Spring of 2008 God radically stirred the hearts of Erik and his wife, Spirit, to lay down the "American Dream" and pursue His dream of seeing true worship arise from every tribe in Africa. In 2011, He launched them into ministry through Every Home for Christ in Colorado Springs where Erik worked directly with Christian leaders in 105+ different nations with a primary focus of overseeing offices in 37 African nations.
In 2013, God led Erik to serve as Executive Director for New Covenant Missions, headquartered in his wife's hometown. The experience Erik gained on the ground in so many different cultures created an ambition in his soul to mobilize the body of Christ to empower indigenous missionaries to preach the glorious news of Jesus in the darkest, most difficult and unreached areas of the world.
Board Member
From serving in the Peace Corps to filling the large shoes of Hospital CEO, Buck Frymier brings incredible value to our team with his incredible experience. Buck is now the Principal of Network Consulting & Management, Ltd
Board Member
Gil Mertz currently serves as the Director of Foundations for Family Research Council.

Gil has been involved with full-time Christian service for nearly 40 years. He draws from a vast background of ministry with international missions, humanitarian causes and serving the homeless. He is a former pastor and the author of two books, Learn to 4 Give and Restoring Relationships and has been a featured speaker on Focus on the Family's radio broadcast.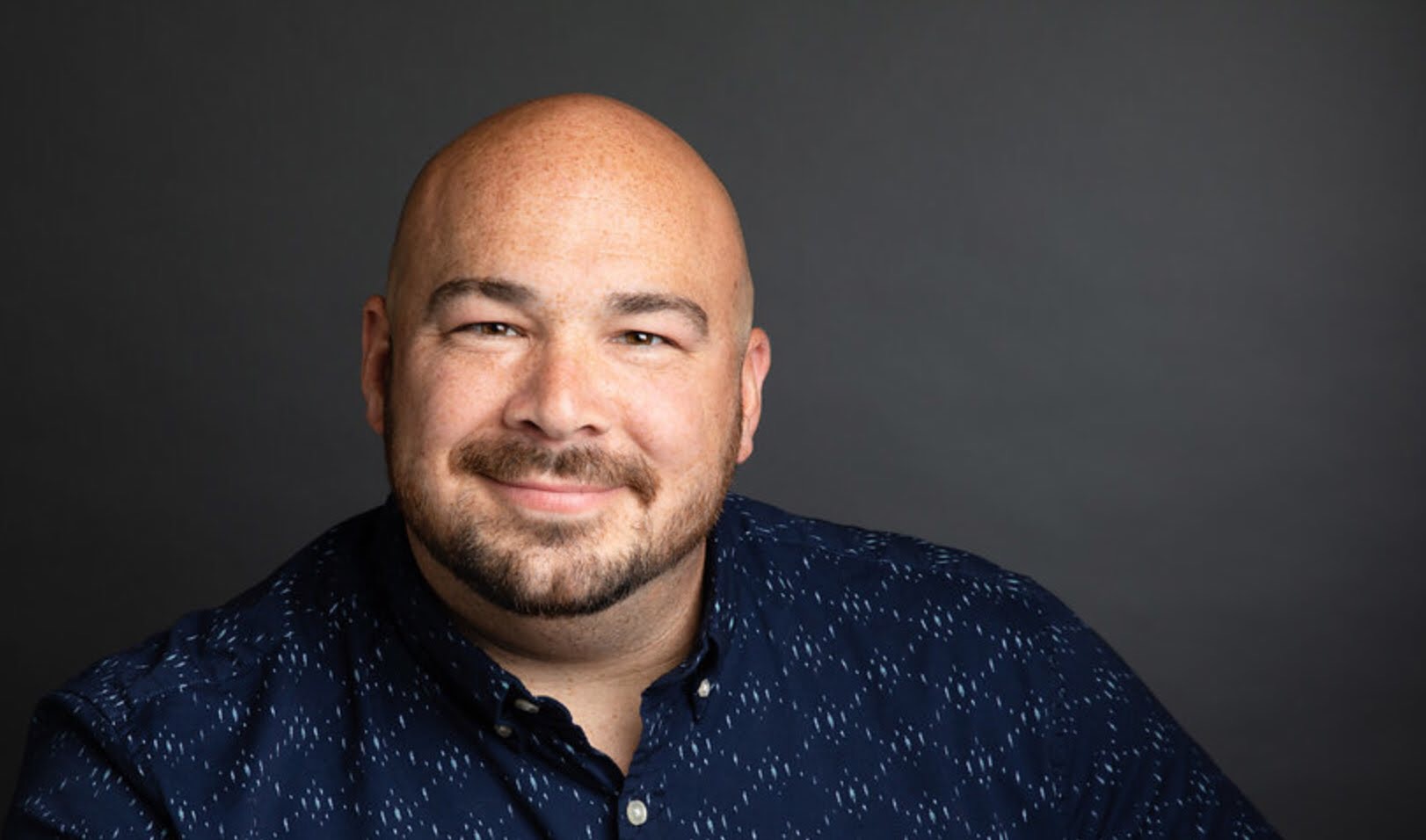 Board Member
Bobby currently works as the Community Pastor at Heart of the City Church, and serves as a Chaplain with Coeur d'Alene Fire Department.
Previously he was a high level corporate leader as an operations manager and turnaround specialist for General Wireless/Radioshack. He has an exemplary track record with transition management as well as developing and mobilizing teams to accomplish superior results and overcome obstacles through coaching, and performance management. He is a man of character, and will be a leader and resource in our organization and our community.
Board Member
Galgalo grew up as a Oromo Borana Muslim. His advice to our ministry is an incredible blessing when it comes to planting churches among one of the largest people groups in Ethiopia!
Murray and Deborah give themselves to night and day worship and prayer so that so every nation on earth would be glad in Jesus! They are directors of the Forerunner Music Academy.
They both teach many classes including, House of Prayer Practicum, House of Prayer Leadership, Song of Solomon, and Life of Prayer.
They prepare individuals to pioneer and fuel expressions of night and day worship and prayer around the world. They have founded a ministry called 111global.org.
Nexgen board of advisors
Young ministry and non-profit professionals Keeping New covenant missions in touch with the heart of the next generation
We can't do this alone...
ETHICALLY MADE BY SURVIVORS OF HUMAN TRAFFICKING IN KOLKATA, INDIA TO FUND PROJECTS FIGHTING HUMAN TRAFFICKING IN ETHIOPIA, KENYA, AND GHANA. EVERYTHING YOU PURCHASE GOES TOWARDS SETTING PEOPLE FREE.
More than just a good cup of coffee. Dominion Trading Coffee supports the work of New Covenant Missions through coffee sales. Click to learn more and buy a bag of coffee.
Count for Zero Organizations is a resource to help inform Kingdom investors whom God is drawing into His work. New Covenant Missions is an approved Count for Zero organization.
New Covenant missions and The Evangelical Students and Graduates Union of Ethiopia have joined together to empower indigenous students to reach their nation with the Gospel!
GACX is a worldwide alliance of like-minded churches and mission organizations committed to help start at least five million multiplying biblical churches and faith communities by the end of 2020.
In partnership with Faith Comes by Hearing, New Covenant is distributing audio bibles in the local language to thousands of illiterate people in Africa!
In partnership with the Jesus Film Project, New Covenant is showing the story of Jesus on film in the local language to thousands of people in Africa!
Together we are currently focusing on bringing the good news to the remaining 25 unreached peoples in Ethiopia through the year 2020!
GuideStar is the world's largest source of information on nonprofit organizations.
Do you support effective charities? Find out. We just earned the Excellence in Giving Transparency Certificate by submitting 175 strategy, leadership, financial, and impact data to Nonprofit Analytics (formerly Intelligent Philanthropy) who educate and empower donors to evaluate the operational health and impact of nonprofits using 175 data points. All donors can now access the same nonprofit due diligence process used by family foundations giving millions each year. Click the logo below to see our analytics!