PLANTING GOD'S LOVE IN THE DARKEST PLACES OF AFRICA
THIS IS WHO WE ARE.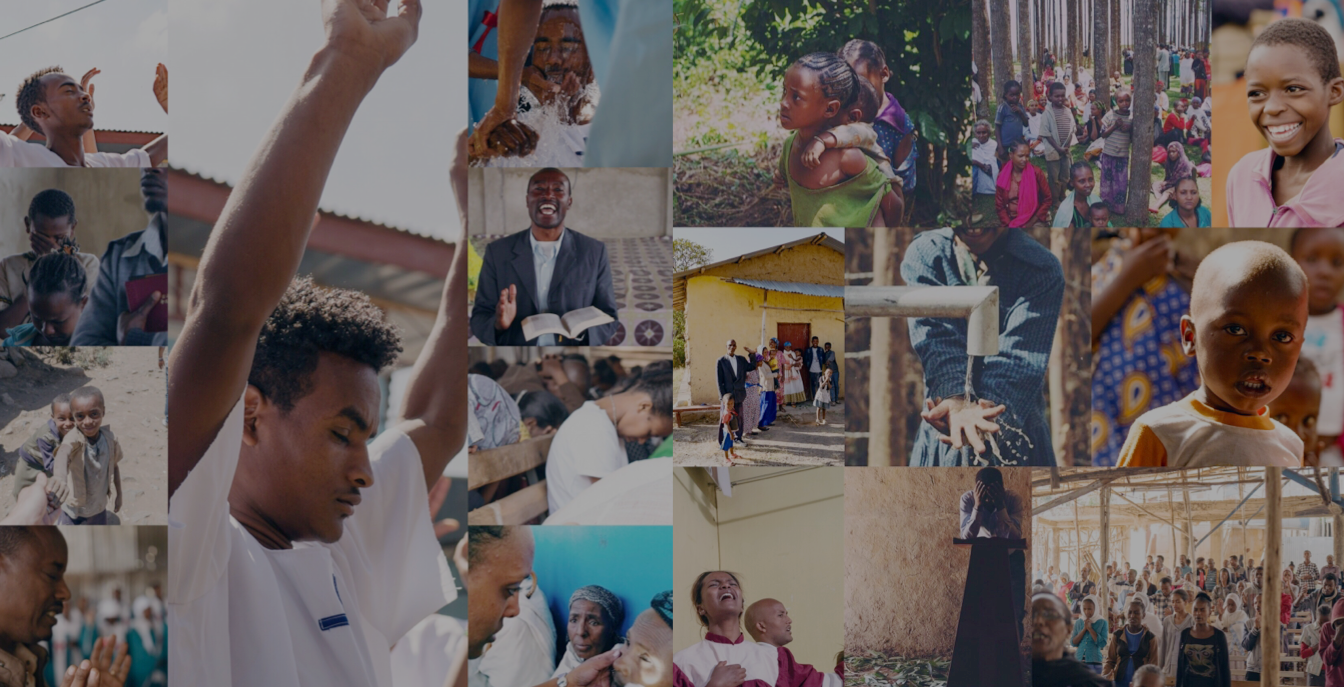 THE CORNERSTONE OF OUR MINISTRY IS INDIGENOUS CHURCH PLANTING. WE BELIEVE THE FULFILLMENT OF THE GREAT COMMISSION DEPENDS ON THIS.
JESUS TOLD US TO DISCIPLE, BAPTIZE, AND TEACH (MATTHEW 28:19-20). THOSE THREE THINGS ARE DONE IN THE CONTEXT OF THE LOCAL CHURCH
Reach the unreached, love the unloved, empower the local church to fulfill the Great Commission.
Break the bonds of dependency on foreign aid by developing strategies to empower individuals and communities to be dependent on God and each other.
Create mutual partnerships with indigenous communities to strengthen the presence of Christ in their nation.
Connect people together across geographical, cultural, social, and religious boundaries, centering on Jesus Christ, who is the only one that can bring lasting change of heart, mind, and body.
Our Vison
From Somalia to Senegal exists a "line in the sand". Also known as "The Tension Belt", this "LINE" IS WHERE TERRORISM, POVERTY, WITCHCRAFT, AND CORRUPTION ARE DESTROYING LIVES EVERY DAY. THIS IS THE "FRONTLINE" where New Covenant has been called to SPREAD THE LOVE OF JESUS.
Our vision, is To strategically equip, train and send indigenous African church planters & missionaries to the darkest, most unreached places of their nations with an ambition to create locally sustained, Kingdom focused, communities of Jesus followers in all of the nations of the "Tension Belt" and then into North Africa. We will plant God's love in the darkest places of the continent.
Our Holy Ambitions
To establish a self–sustained evangelical church in every village that doesn't have one.

To fulfill the Great Commission (Matthew 28:18-20) in every community we work in.

To empower emerging leaders and see the multiplication of disciples among every generation.